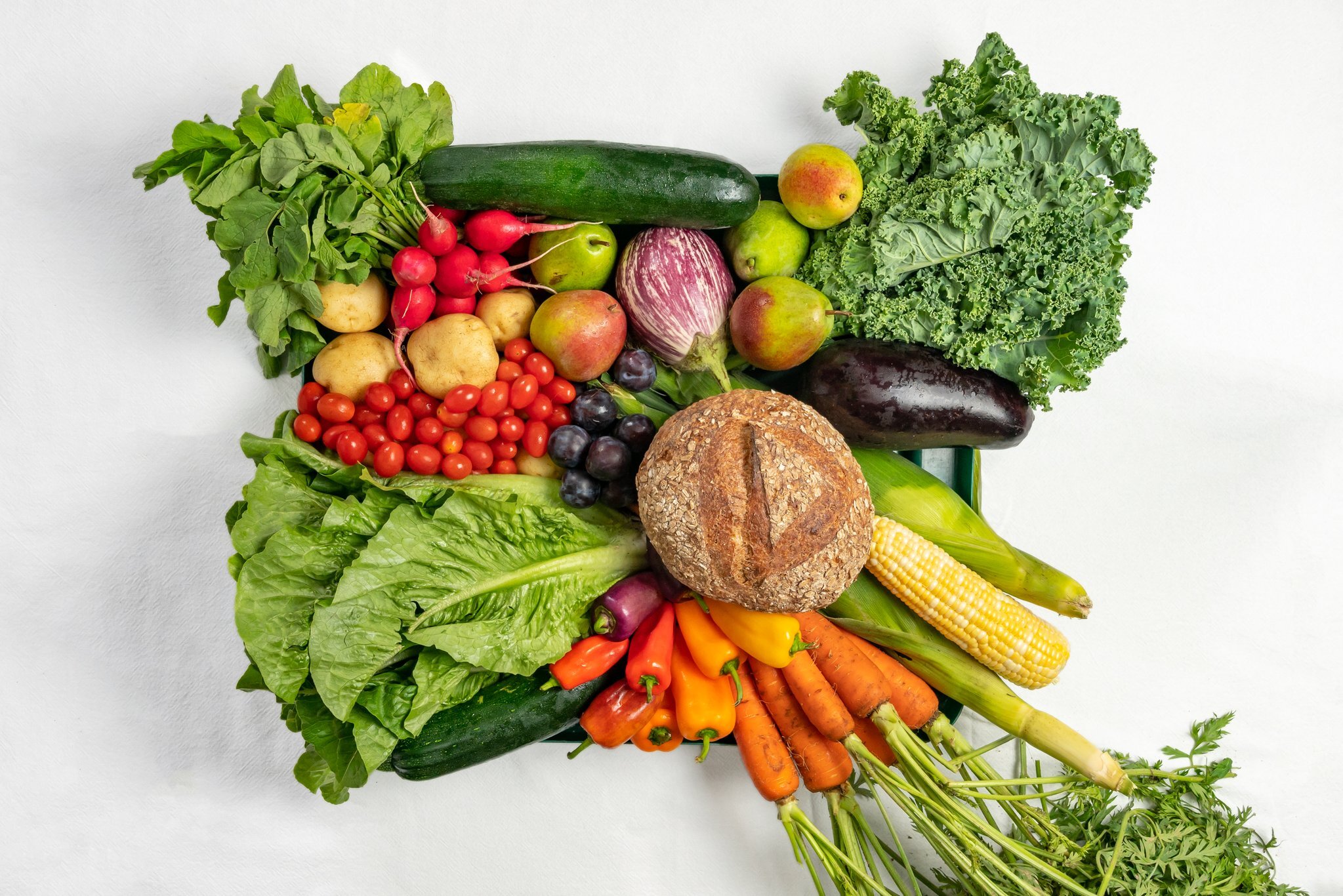 The Purpose
Chatham-Kent is experiencing a 10.6% rise in the cost of healthy food in the last 5 years. This means that our community is unable to get fresh, high-quality produce. To ensure everyone is healthy, there's no better time than during a pandemic.
The Mobile Market is a community-based initiative that aims to improve access to affordable products for all Chatham Kent residents. It also focuses on increasing our knowledge of how to store, prepare, and cook different types of produce.
What We Do
Mobile Market was a weekly mobile market that went to 15 Chatham-Kent areas each week. It sold fresh, local produce.
As of November 2021, the Mobile Market has transitioned to connect local farmers and growers to our community in new ways. Learn more about our ways of connecting people, farmers, and food together.
Join us
Mobile Market is on the rise and we need you to help us keep it going. Whatever your method of involvement, it will make a big difference in your community.